Tender Forever
J'avais vu cette reprise il y a un petit moment sur le site des Inrocks. Cette petite Bordelaise, unique Française signée sur le mythique label K Records, est capable de retourner une Cigale à elle toute seule. J'ai rarement été autant envoûtée à un concert. Son dernier album,
Wider
, a été composé entre Olympia et Bordeaux, de vraies magiques compos low-fi touchantes. Prêtez-y une oreille.
This girl is the unique french signed on the mythic label K Records. Her low fi compos are bloody touchy and alone on stage, she's able to turn the crowd on her.
This cover on yukulélé is amazing. The video above was made for the french mag Les Inrockuptibles. Please watch it.
Tender Forever - My love (Justin Timberlake cover)
* Groove : 10/12
James Eric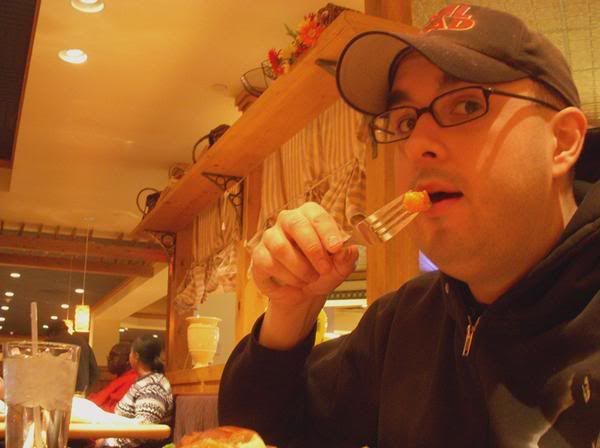 L'homme qui bouffe des carottes a déjà plus l'air d'égorger un cochon quand il reprend Justin... mais bon, il a le mérite d'en faire sa propre interprétation. Je suis déjà largement moins convaincue mais au milieu de mon itunes, ça passe toujours pas mal.
Even if he looks veggie, when he sings, this guy looks like to knife a pig. Anyway... he's trying, you can't blame it. Give him a try, it's not that bad.
James Eric - Sexyback (Justin Timberlake cover)
* Groove : 10/12